We are a teen suicide prevention nonprofit inspired by the actions of a high school student who took it upon himself to support his classmates after they lost a classmate to suicide. We save teen lives through a combination of peer support, awareness education, advocacy, and community outreach.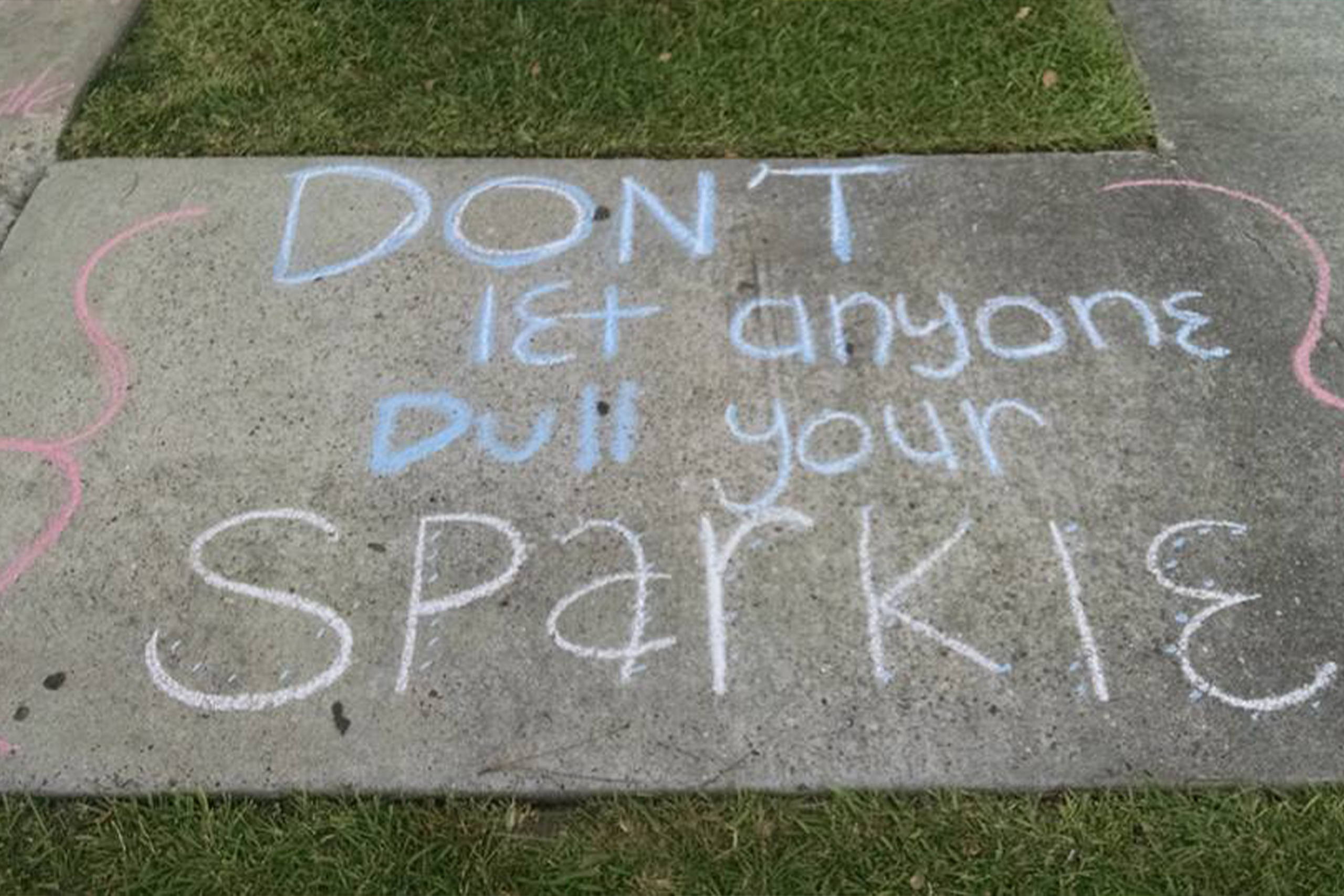 Peer Support
As the name suggests, peer support is the foundation upon which our nonprofit is based. Peer Initiative consults with schools to bring our innovative teen suicide prevention program into high schools statewide.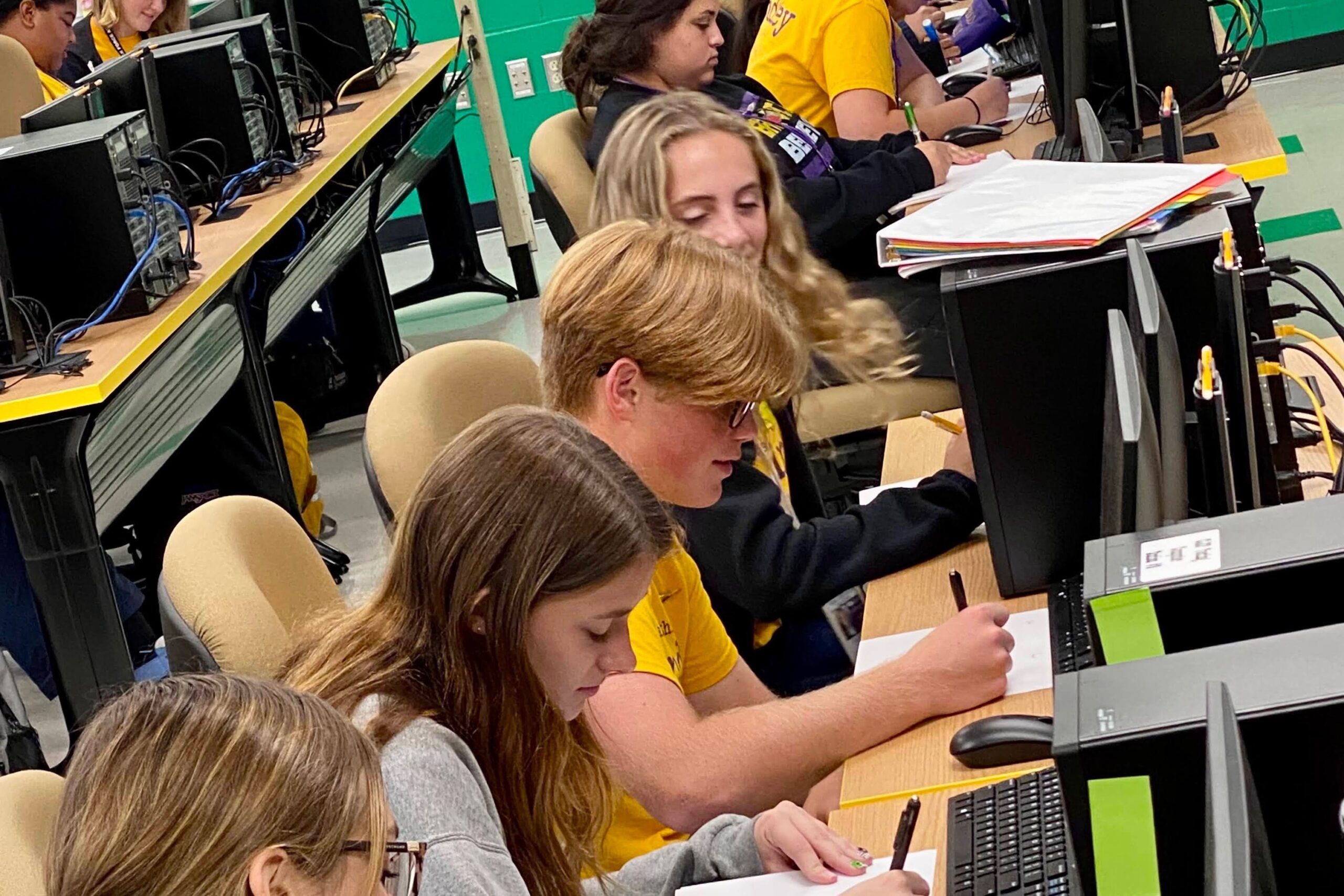 Education
Suicide awareness training is essential to improving teen safety. It is imperative that there is an umbrella of awareness covering teens in every aspect of their lives.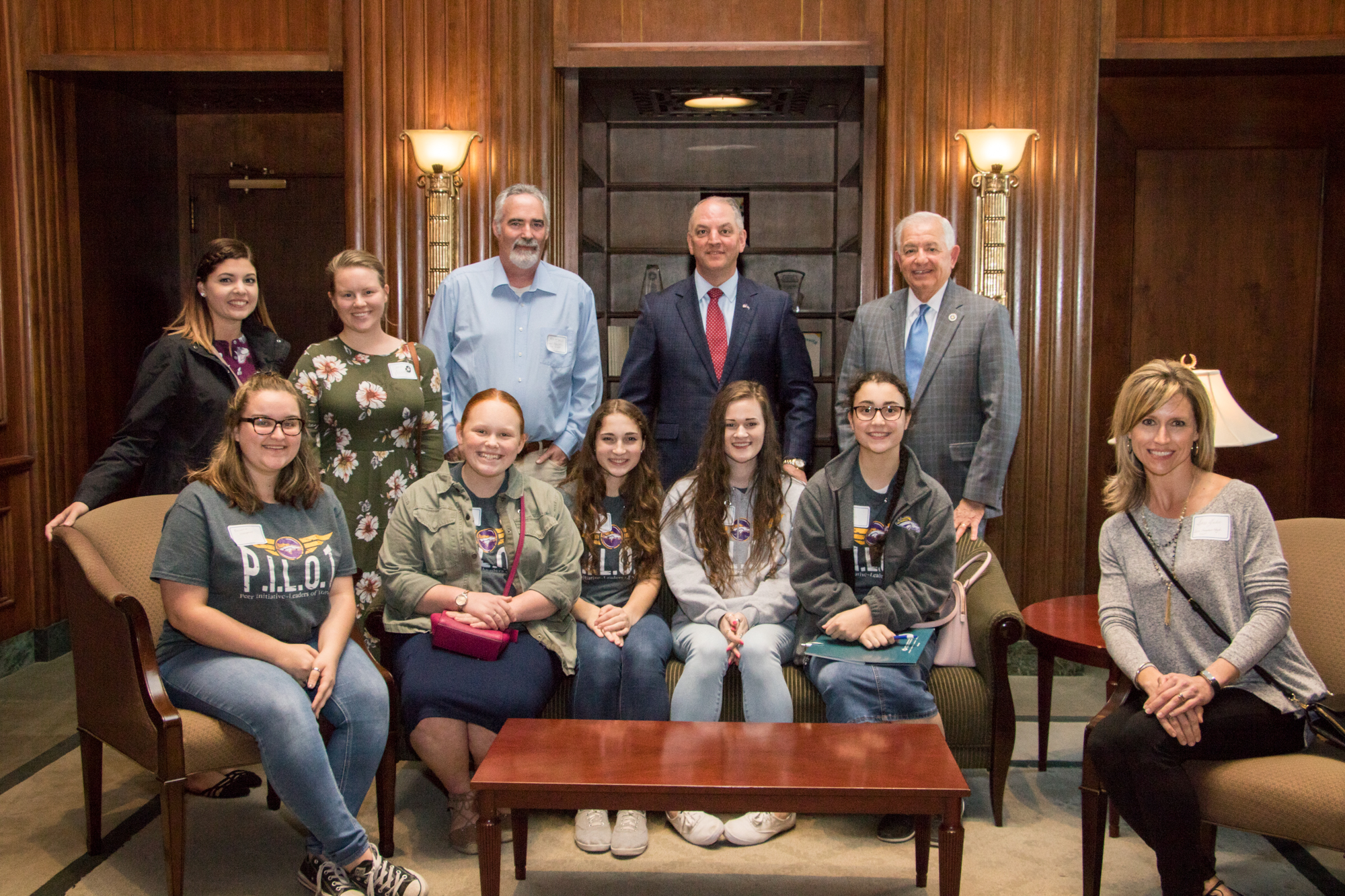 Advocacy
Peer Initiative's advocacy efforts are ongoing as we continue to push legislators to enact legislation supporting teens mental health and reducing their risk of death by suicide.