As the name suggests, peer support is the foundation upon which our nonprofit is based. Peer Initiative consults with schools to bring our innovative teen suicide prevention program into high schools statewide. The backbone of the suicide prevention program is the peer support team. The PST is a select group of high school leaders who receive training from the McNeese State Psychology Department and the Kay Dore Counseling Clinic. Peer leaders are taught empathy, listening skills, non-judgmental support, suicide awareness, and basic peer session techniques. While these sessions occur in-person at our Sam Houston High School location, the sessions are available statewide via Zoom. Each school which implements the Peer Initiative teen suicide prevention program has a partnership with a licensed mental health professional.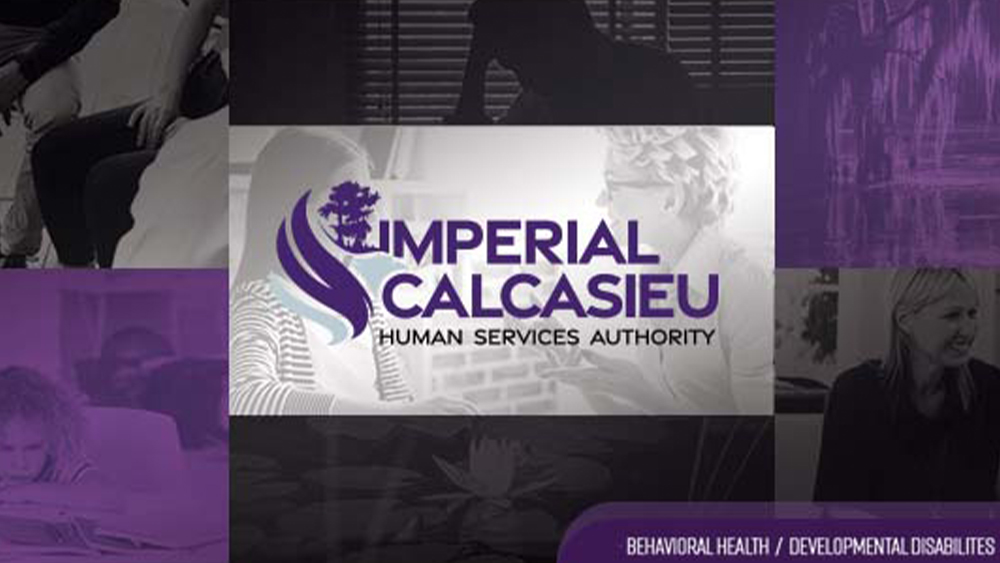 IMCAL was created by the Louisiana Legislature to provide behavioral health and developmental disability services to the citizens of SWLA.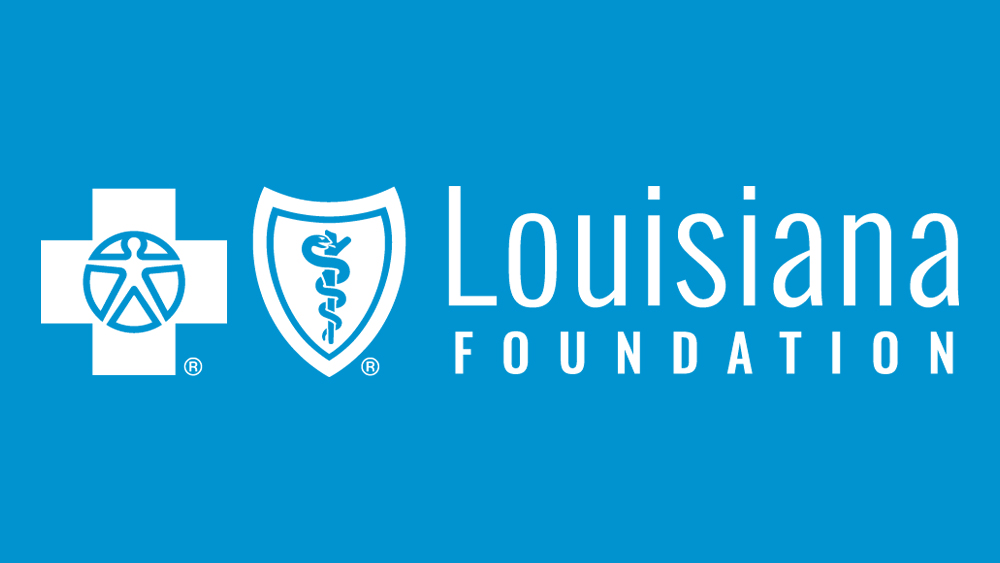 The mission of the Blue Cross and Blue Shield of Louisiana Foundation is to promote the wellness and wellbeing of Louisianians by supporting health or education-related causes.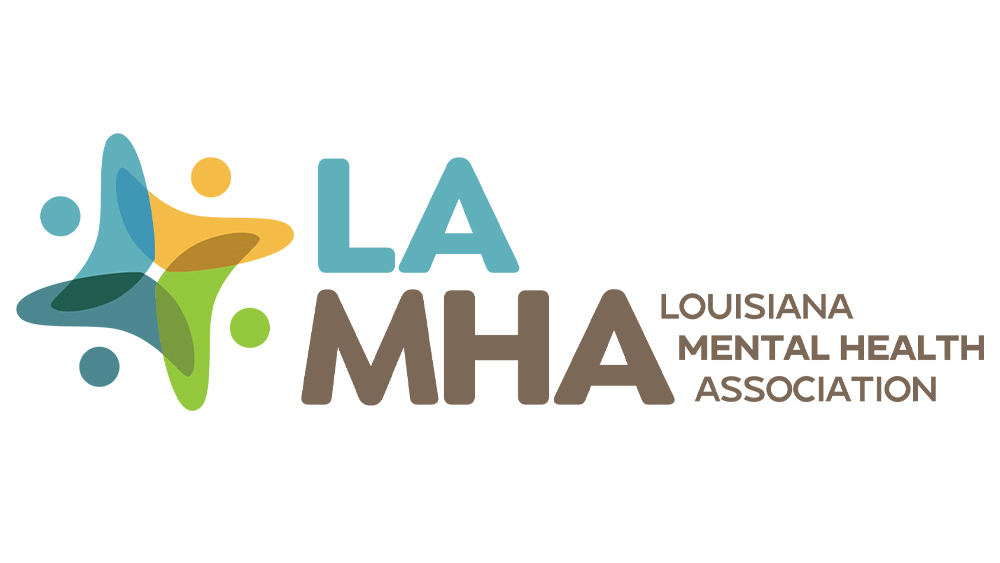 The mission of the Louisiana Mental Health Association is to provide services for persons with or at risk for mental health and substance abuse issues.